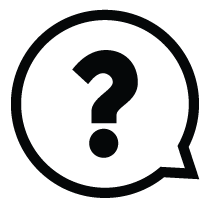 WHO IS MOTAC?
The Metro Omaha Tobacco Action Coalition (MOTAC) formed in 1992 in order to strengthen tobacco prevention and control efforts in the Omaha metro area. We lead Douglas County in addressing tobacco-related issues through public policy, education and community action.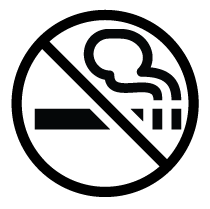 OUR MISSION
To prevent and reduce tobacco use and the accompanying health and
economic consequences in the
Omaha area through prevention,
public policy and education.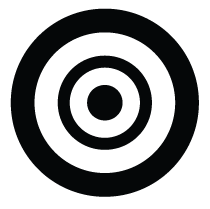 OUR GOALS
Increase the capacity from diverse groups and stakeholders; Reduce tobacco use among allpopulations in Douglas County; and Reduce exposure to secondhand smoke among all populations in Douglas County