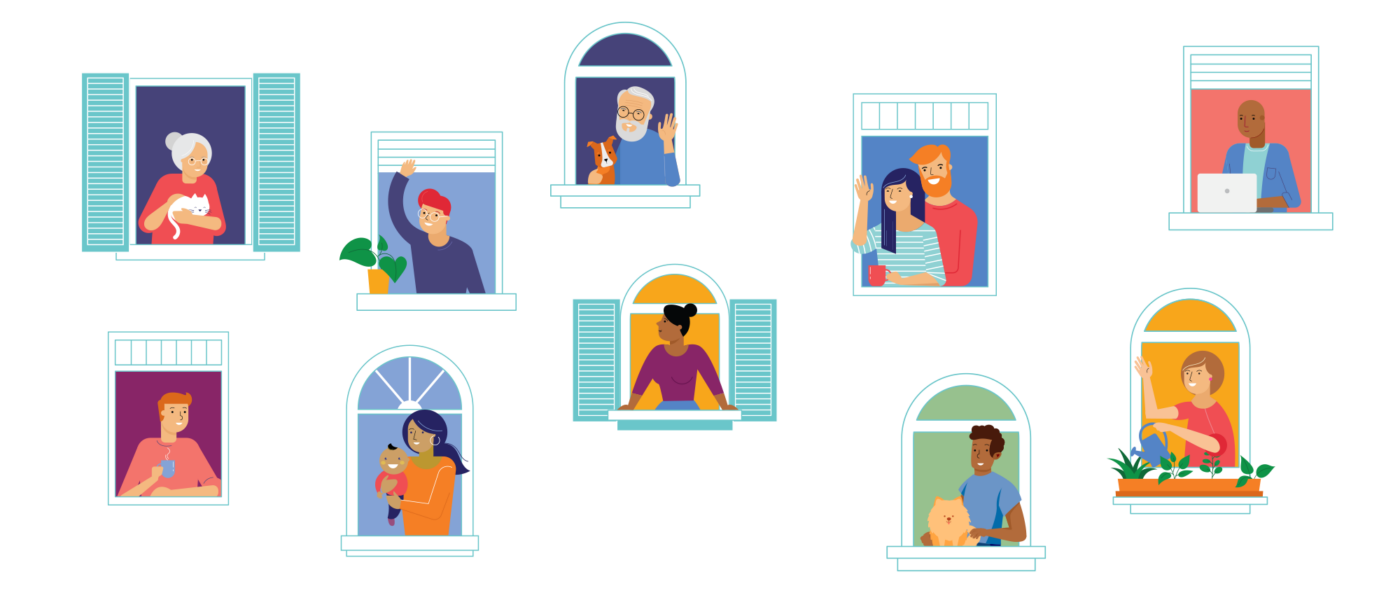 Breathing Easier at Home
More households are renting their homes than at any other point in the last 50 years – nearly 37 percent of Americans are renters. In Nebraska, close to 200,000 people live in apartments.
Multi-unit housing in the United States remains one of the few shared spaces that is unregulated in many communities. In Nebraska, the Nebraska Clean Indoor Air Act of 2008 brought in sweeping changes to the use of tobacco in public spaces. However, the NCIAA only prevented the use of lit tobacco products in enclosed common areas, such as entryways and hallways shared by tenants.
Establishing smoke-free housing is important for both property owners and tenants.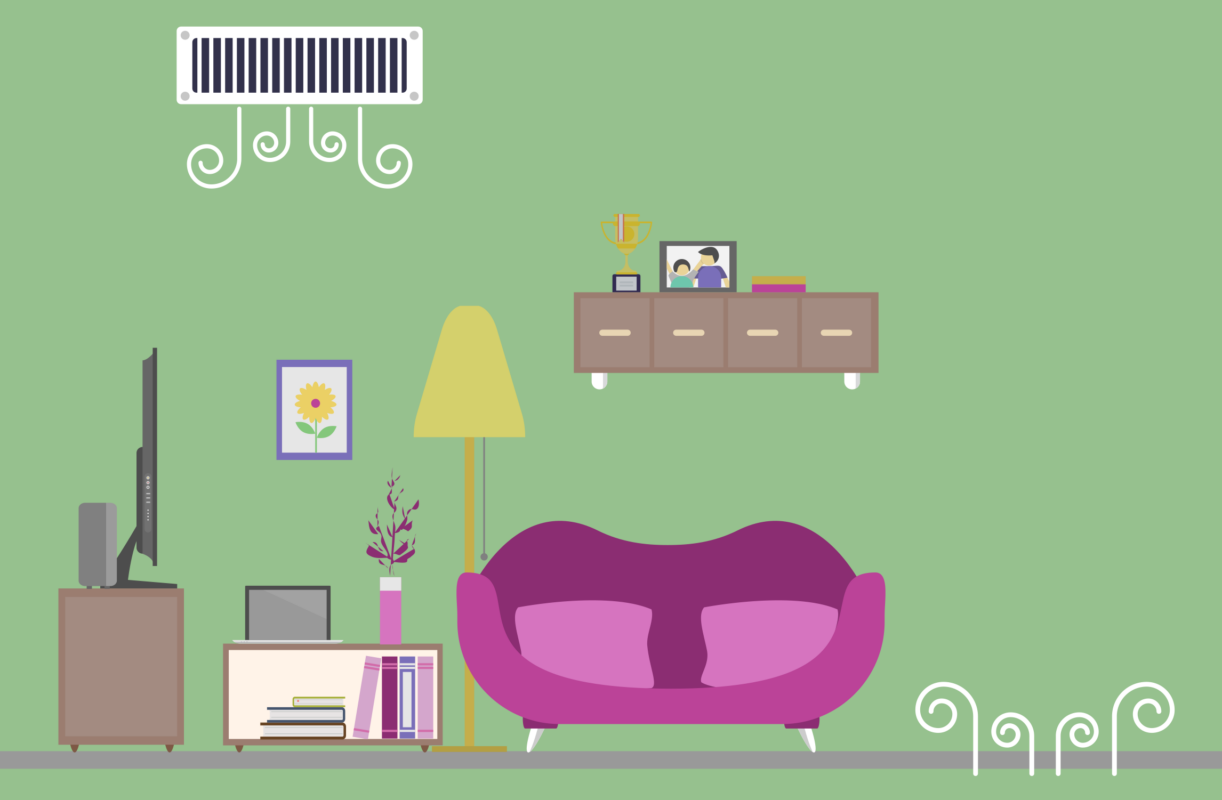 Neighbors not only share smiles, they share the air.
When there's secondhand smoke or aerosol from electronic smoking devices in your building, it can seep through door frames, vents, floorboards and outlets — harming the health of everyone. As a tenant in a rental property, you have the right to live without secondhand smoke, which is a significant cause of illness in the home and a major cause of preventable death in the United States.
Secondhand smoke can't be controlled by air cleaning, ventilation or the separation of smokers from non-smokers. That's why it's important to choose housing that has a smoke-free policy.
The Dangers of Secondhand Smoke
Secondhand smoke CANNOT be controlled by ventilation, air cleaning or the separation of smokers from non-smokers. The only solution to this problem is to make buildings smoke-free. Here are some ideas for talking with your landlord and organizing with fellow tenants.
Tobacco smoke contains more than 7,000 chemicals, hundreds of which are toxic. About 70 of these chemicals cause cancer.
Secondhand smoke is the third leading cause of preventable death in the U.S. It kills approximately 53,000 non-smokers each year.
About 40 percent of children are exposed to secondhand smoke at home.
In Nebraska, approximately 220 to 390 adults, children and infants die each year from exposure to others who smoke (secondhand smoke and pregnancy smoking).
Up to 58 percent of all deaths due to Sudden Infant Death Syndrome (SIDS) are linked to secondhand smoke exposure.
Click to find out steps you can take to protect you and your family from Secondhand Smoke exposure.
Programa de radio sobre "apartamentos y casas multifamiliares libres de humo."
(Courtesy LOBO 97.7FM)
The CDC's 2015 Vital Signs report found striking disparities among those Americans who are still breathing secondhand smoke. More than 1 in 3 nonsmokers who live in rental housing are exposed to secondhand smoke, and 2 out of every 5 children (including 7 out of 10 African American children) are exposed. Despite the tremendous progress the U.S. has made in eliminating secondhand smoke in workplaces and public places, much progress remains to be achieved in protecting everyone's right to breathe smoke-free air in the home.
If you are a renter who is suffering from drifting secondhand smoke in your unit, there are steps you can take to work with your property owner/manager to adopt a smoke-free policy for the property:
It is important to know that apartment buildings owners, condominium boards, and owner/managers of other types of multi-unit housing do have the right to adopt a policy to not allow smoking in the building(s).
A smoke-free building is in the best interest of both tenants and landlords.
Take Our Tenant Survey

Please take a moment for a brief survey to help MOTAC better understand how to serve Douglas County renters. Your information is never sold, shared, and/or exchanged without your expressed written consent.