Breathing Easier at Home
More households are renting their homes than at any other point in the last 50 years – nearly 37 percent of Americans are renters. In Nebraska, close to 200,000 people live in apartments.
Multi-unit housing in the United States remains one of the few shared spaces that is unregulated in many communities. In Nebraska, the Nebraska Clean Indoor Air Act of 2008 brought in sweeping changes to the use of tobacco in public spaces. However, the NCIAA only prevented the use of lit tobacco products in enclosed common areas, such as entryways and hallways shared by tenants.
Establishing smoke-free housing is important for both property owners and tenants.
The Dangers of Secondhand Smoke
Tobacco smoke contains more than 7,000 chemicals, hundreds of which are toxic. About 70 of these chemicals cause cancer.
Secondhand smoke is the third leading cause of preventable death in the U.S. It kills approximately 53,000 non-smokers each year.
About 40 percent of children are exposed to secondhand smoke at home.
In Nebraska, approximately 220 to 390 adults, children and infants die each year from exposure to others who smoke (secondhand smoke and pregnancy smoking).
Up to 58 percent of all deaths due to Sudden Infant Death Syndrome (SIDS) are linked to secondhand smoke exposure.
Secondhand smoke CANNOT be controlled by ventilation, air cleaning or the separation of smokers from non-smokers. The only solution to this problem is to make buildings smoke-free.
Reduce Operating Costs
By going smoke-free, you can avoid full replacements of carpeting, floors, fixtures, walls, seals and major appliances less often.
Turn-around times are reduced between tenants.
Many insurance companies will decrease your property-casualty insurance for creating a smoke-free property.
Fire risk is significantly reduced (smoking was the leading cause of home fire deaths between 2012 and 2016).
HOW TO GO SMOKE-FREE
Renting smoke-free is a growing trend in multi-unit housing. A smoke-free policy is legal, and is NOT discriminatory. Owners/managers can designate individual units, entire buildings (recommended), all units (recommended) or an entire campus (recommended) and are required by Nebraska state law to designate any multi-unit housing enclosed common spaces (hallways, entryways, courtyards, workout rooms, etc.) to be free of secondhand smoke.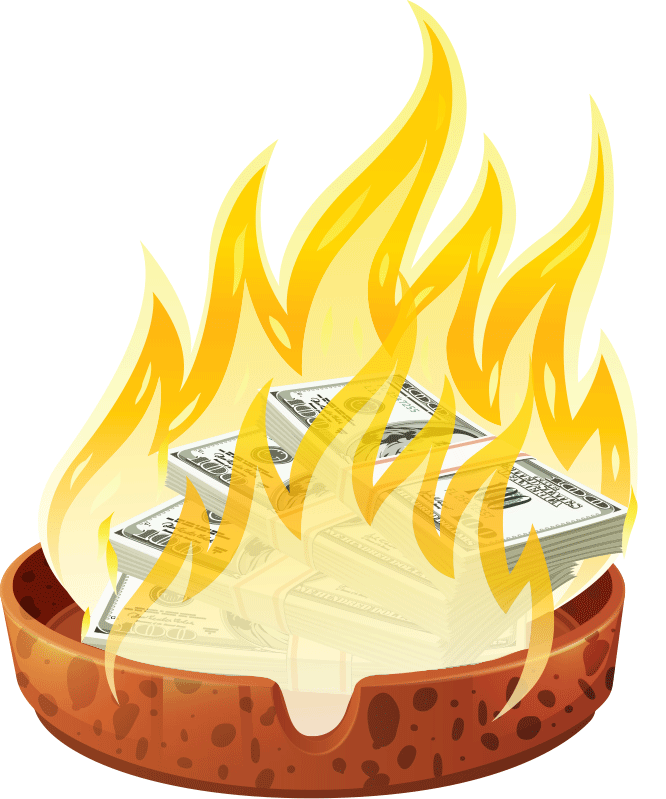 Property owner obligations
It is legal for apartment managers/owners to designate any space on the property as smoke- and/or tobacco-free, and impose fines or disciplinary action up to and including lease termination, with a signed lease addendum.
People who smoke/use tobacco products are not protected under state or federal anti-discrimination laws.
Tenants who experience medical asthma or other respiratory diseases can take legal action against a property owner(s) who does not take adequate measures to protect those residents from secondhand smoke.
For assistance with implementing a smoke- and/or tobacco-free policy in Douglas County, contact:
MOTAC at (402) 996-8428 via

Region 6 Behavioral Healthcare

4715 S 132nd Street | Omaha, NE | 68137


Emily Ortner – (402) 546-0881

Douglas County Health Department

Natalia Trinidad – Español (402) 552-6819

Maurer College of Public Health

UNMC, Center for Reducing Health Disparities

40th & Dewey Streets | Omaha, NE | 68198
For assistance with implementing a smoke- and/or tobacco-free policy in Sarpy/Cass Counties, contact:

T.E.A.M. at (402) 593-3647

CHI Health Midlands Hospital

11111 S. 84th St, Suite 5044 | Papillion, NE | 68046
Take Our Property Owner/Manager Survey

Please take a moment for a brief 23-question survey to help MOTAC better understand how to serve Douglas County property owners and managers. Your information is never sold, shared, and/or exchanged without your expressed written consent
The CDC's 2015 Vital Signs report found striking disparities among those Americans who are still breathing secondhand smoke. More than 1 in 3 nonsmokers who live in rental housing are exposed to secondhand smoke, and 2 out of every 5 children (including 7 out of 10 African American children) are exposed. Despite the tremendous progress the U.S. has made in eliminating secondhand smoke in workplaces and public places, much progress remains to be achieved in protecting everyone's right to breathe smoke-free air in the home.
If you are a renter who is suffering from drifting secondhand smoke in your unit, there are steps you can take to work with your property owner/manager to adopt a smoke-free policy for the property:
It is important to know that apartment buildings owners, condominium boards, and owner/managers of other types of multi-unit housing do have the right to adopt a policy to not allow smoking in the building(s).
A smoke-free building is in the best interest of both tenants and landlords.
Here are some ideas for talking with your landlord and organizing with fellow tenants.
Take Our Tenant Survey

Please take a moment for a brief survey to help MOTAC better understand how to serve Douglas County renters. Your information is never sold, shared, and/or exchanged without your expressed written consent.