Take Our Property Owner/Manager Survey

Please take a moment to register your property to help MOTAC better understand how to serve Douglas County property owners and managers. Your information is never sold, shared, and/or exchanged without your expressed written consent
Reduce Operating Costs
By going smoke-free, you can avoid full replacements of carpeting, floors, fixtures, walls, seals and major appliances less often.
Turn-around times are reduced between tenants.
Many insurance companies will decrease your property-casualty insurance for creating a smoke-free property.
Fire risk is significantly reduced (smoking was the leading cause of home fire deaths between 2012 and 2016).
HOW TO GO SMOKE-FREE
Renting smoke-free is a growing trend in multi-unit housing. A smoke-free policy is legal, and is NOT discriminatory. Owners/managers can designate individual units, entire buildings (recommended), all units (recommended) or an entire campus (recommended) and are required by Nebraska state law to designate any multi-unit housing enclosed common spaces (hallways, entryways, courtyards, workout rooms, etc.) to be free of secondhand smoke.
Smoke-Free Housing toolkit for landlords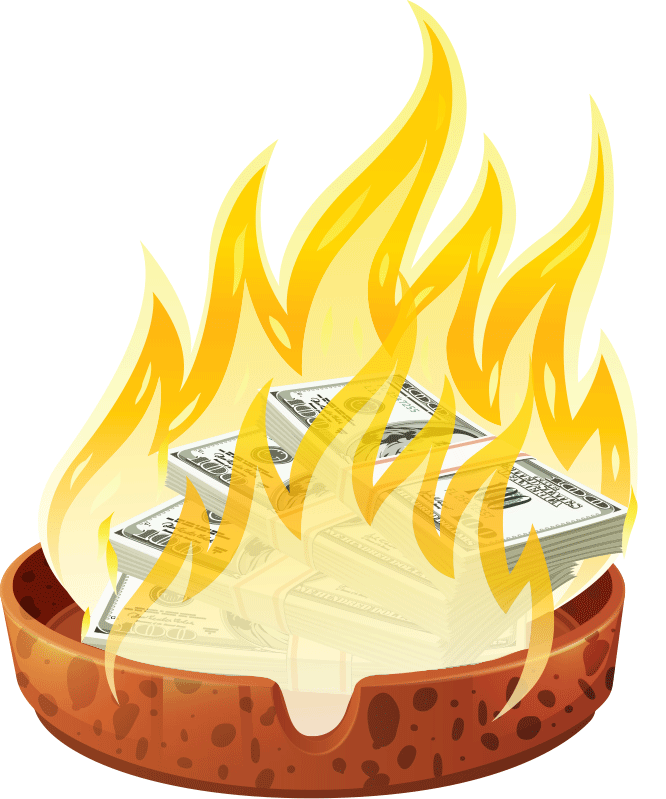 Property owner obligations
It is legal for apartment managers/owners to designate any space on the property as smoke- and/or tobacco-free, and impose fines or disciplinary action up to and including lease termination, with a signed lease addendum.
People who smoke/use tobacco products are not protected under state or federal anti-discrimination laws.
Tenants who experience medical asthma or other respiratory diseases can take legal action against a property owner(s) who does not take adequate measures to protect those residents from secondhand smoke.
For assistance with implementing a smoke- and/or tobacco-free policy in Douglas County, contact:
MOTAC at (402) 996-8428 via

Region 6 Behavioral Healthcare

4715 S 132nd Street | Omaha, NE | 68137


Emily Ortner – (402) 546-0881

Douglas County Health Department

Natalia Trinidad – Español (402) 552-6819

Maurer College of Public Health

UNMC, Center for Reducing Health Disparities

40th & Dewey Streets | Omaha, NE | 68198
For assistance with implementing a smoke- and/or tobacco-free policy in Sarpy/Cass Counties, contact:

T.E.A.M. at (402) 593-3647

CHI Health Midlands Hospital

11111 S. 84th St, Suite 5044 | Papillion, NE | 68046