Quitting nicotine is the best thing you can do for your health. The good news is that there is more help than ever, in many different formats.
If you're thinking about quitting, great! Here are a few things to think about:
On a scale of 1 to 10, how would you rate your desire to quit?
What are the things that increase your motivation? Focus on those as you make this life change.
How would you rate your confidence in your ability to quit? Using the resources below and preparing for your quit attempt will increase your confidence!
There's more to quitting than just not smoking, vaping or chewing. Part of the process is learning to do other things in place of nicotine. Practicing healthy stress relief techniques, in particular, will be important.
We recommend working with your primary care doctor as you develop your quit plan. If you are currently taking medications, you may need to adjust them when you quit or simply be aware of possible changes. In addition, a doctor can prescribe certain kinds of nicotine replacement therapy (NRT) and/or other quit medications. A doctor or pharmacist can also help you get the right dosing level of nicotine replacement therapy (NRT) for your particular needs.
Slips ups are not failures; they are learning opportunities. Look back on what went wrong and try again! You can do it!
Great American Smokeout 2022: You don't have to quit in one day. Start with one.
A Message About E-Cigarettes
The FDA warns that e-cigarettes are not a safe, healthy or permanent way to quit smoking:
"E-cigarettes are not approved by the FDA as an aid to quit smoking and may expose users to some of the same toxic chemicals found in combustible cigarette smoke."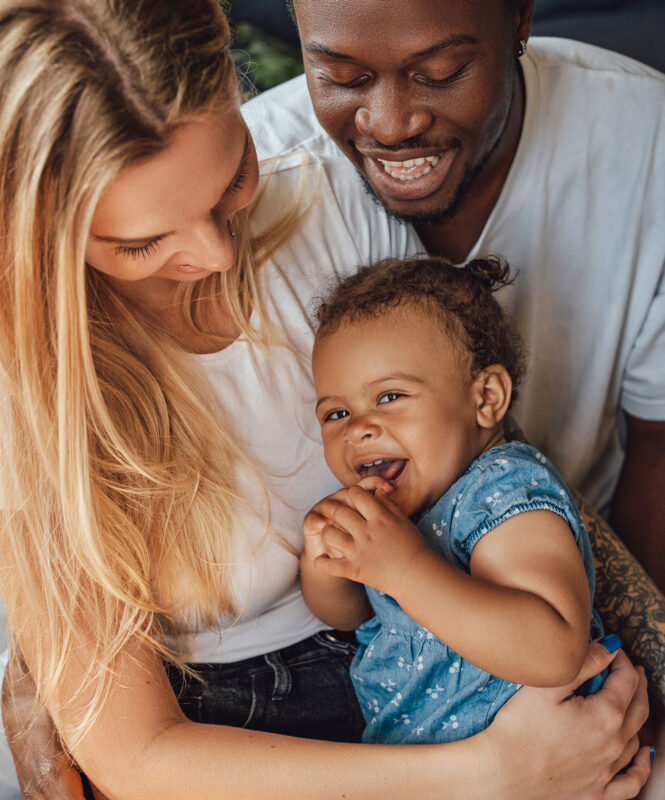 RESOURCES
There are a lot of web and app resources out there for quitting. Some are legitimate and some are not. Unless you are receiving in-person support, most resources should be free. Make sure the provider of the resource/tool is reputable.
This information is not meant as a substitute for medical advice from a doctor or medical provider. Please see a doctor for recommendations based on your health status and needs.
Nebraska Tobacco Quitline, 1-800-QUIT-NOW
The Nebraska Tobacco Quitline is a free service that connects you via phone with a quit coach. Over the course of your quit attempt, the coach will help you work through challenges by providing tips and encouragement. These are individually and specific for you to stay nicotine-free from cigarettes, vaping, smokeless (chew) and /or a combination if a dual user.
The Quitline is currently offering a free two-week supply of over-the-counter nicotine replacement therapy- NRT (e.g. patches, gum) when you enroll.
QuitNow Mobile App
The mobile app offers support throughout your quit attempt – from setting a quit date to identifying your reasons for quitting to conquering cravings once you've quit. To boost motivation, the app will also track the money you've saved since quitting and the days added back to your life.
Web Coach
This site provides web-based quitting resources and one-on-one online support when you need it.
Smokefree.gov
This site from the National Institutes of Health offers lots of free resources, including planning tools and a text messaging quit program. There are customized programs for veterans, teens, women, Spanish speakers, and those age 60 and above.
Becomeanex.org
This site from the Truth Initiative offers free support from other people who are quitting, plus expertise from The Mayo Clinic.
Resources for Smokeless Users / Chewers
The Nebraska Tobacco Quitline also offers coaching to quit chew. If you are thinking of using nicotine replacement therapy (NRT) to help with quitting chew, it may take a combination of medications. Please talk with your doctor or pharmacist about the best recommendations.