Outreach within the latino/latina/latinx american community
Cigarette smoking averages vary widely among different Latino, Hispanic and Mexican ethnic subgroups. The number of cigarettes smoked per day is highest among Cuban smokers: 50 percent of Cuban men and more than 35 percent of Cuban women report smoking 20 or more cigarettes per day.
A little more than 13 percent of Hispanic Nebraskans are smokers.
Cancer, heart disease, and stroke—all of which can be caused by cigarette smoking—are among the five leading causes of death among Hispanics.
latinos and tobacco
Omaha is a growing metropolitan area with a huge influx of Latino immigrants hailing mainly from Mexico and Central America. The Latino population in the city of Omaha and the state has grown exponentially; however, the ability to adapt services, meet community needs, and provide culturally and linguistically appropriate services has not kept pace.
The Latinas, Tabaco, y Cáncer (LTC) group began in 2005 with the aim of educating Latina women on the dangers of tobacco use, exposure to second-hand smoke, and the relationship between tobacco use and cancer. This program has become a major component of the UNMC Center for Reducing Health Disparities Tobacco Prevention Program.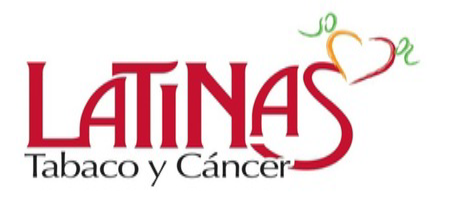 LTC develops community-based projects to influence the social norms around tobacco use and cancer prevention. As part of its advocacy and educational efforts within the Hispanic community, the group members distribute educational materials on tobacco issues affecting this population during community events: Cinco de Mayo Parade, National Alliance on Mental Illness Walks, Susan Komen Walk, PRIDE Parade, and community health fairs and exhibits.
Its latest project is a poetry book based on personal experiences related to tobacco use, exposure to secondhand smoke and tobacco-related illnesses. LTC meets bi-monthly to learn about various health issues, and the meetings are conducted in Spanish.
LTC is facilitated by Antonia Correa, Tobacco Prevention Outreach Specialist, and Ariss Rogel Mendoza, Outreach Project Associate. For more information or to get on the mailing list, contact Antonia at (402) 559-3670 or via email at acorrea@unmc.edu.